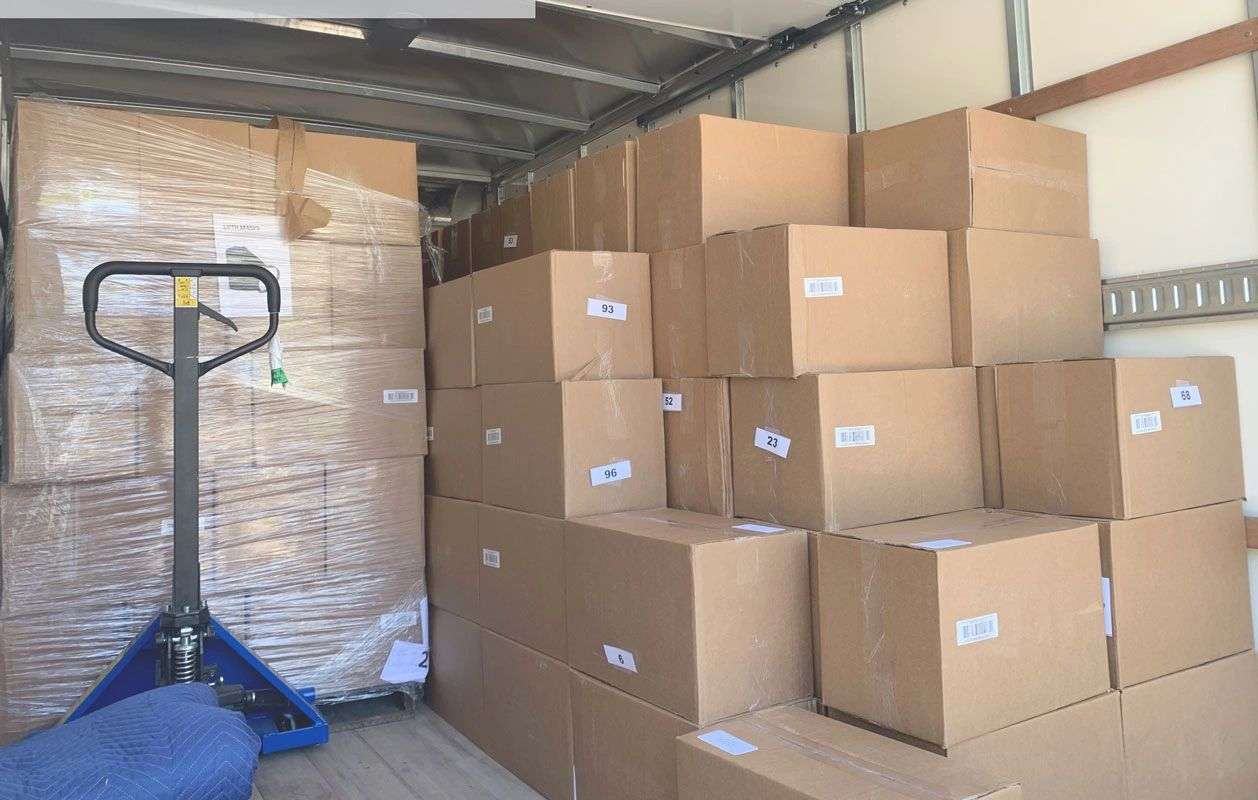 How We Attend to the Needs of Business Owners
Our commercial moving solutions are tailored to the specific needs of your business. It involves a diverse assortment of specialized methods provided by experienced and service-oriented moving professionals. Experts at tackling any challenges as they arise, our movers will efficiently plan every detail, handle moving logistics depending on your requirements, and enhance your commercial relocation in Gainesville and Orlando, Florida.
With us, your move will go smoothly and according to plan, minimizing any disruption to your day-to-day functionality.
At Prime Residential Movers, our team helps company owners to transition to their new spaces with ease for years. When you need to move your business from point A to point B, we have the skills and experience for the job. Contact us today for more information and to set up an appointment for your consultation.